The Human Animal Bond Research Institute (HABRI) is proud to present the Human Animal Bond Innovation Awards, which recognize companies and organizations with innovative products and programs designed to advance the human-animal bond and create a more pet-friendly society.
This year's Human Animal Bond Innovation Awards were presented in five categories: Pet-Inclusive Culture, Public Service, Media, Products and Service, and Pet Inclusive Infrastructure.
The 2023 Human Animal Bond Innovation Award winners are: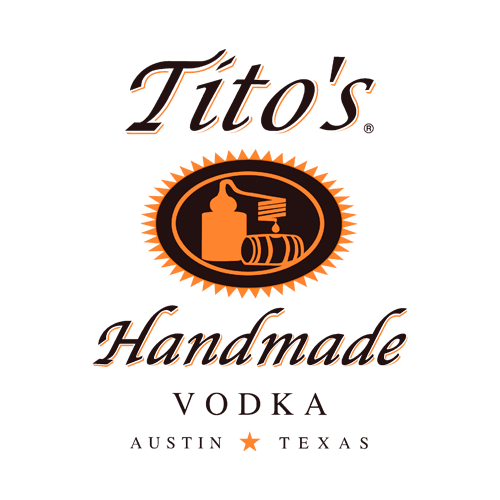 Pet-Inclusive Culture Category
Tito's Handmade Vodka
Tito's Handmade Vodka has been proud to call itself a team of "dog people" for more than twenty-five years. At first, it was just Tito and "DogJo" out at the distillery. Soon, stray dogs started showing up to receive food and care, creating a tradition of distillery dogs that continues to this day. Since those early days, Tito's has rescued over 120 distillery dogs and supported thousands of animal-focused nonprofits. From the distillery to home offices around the country and beyond, Tito's culture always includes canine companions – affectionately known as co-woofers – with pet-friendly workspaces and regular "yappy hours". Tito's Handmade Vodka is always ready to celebrate the human-animal bond, serving as a model of pet-inclusive culture.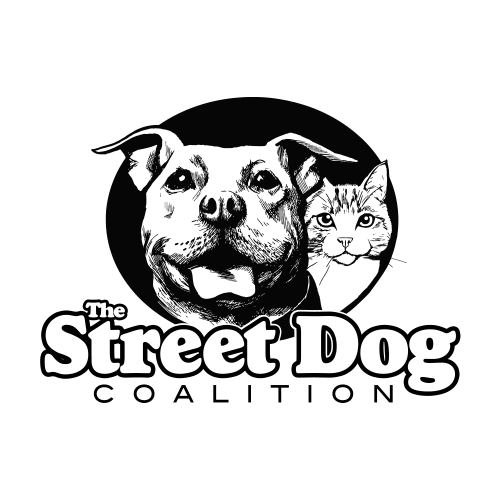 Public Service Category
The Street Dog Coalition
The Street Dog Coalition (SDC) works to strengthen the human-animal bond in over sixty communities with street clinics to provide free veterinary care to pets of people who are experiencing, or at risk of experiencing homelessness. They focus on providing services that are anchored around a One Health model that recognizes the way that people, animals and their communities all affect one another. SDC uses evidence-based practices to inform its outreach efforts, which also include providing free spay/neuter vouchers to pet owners; supporting veterans by caring for their pets; and making public transportation more pet friendly.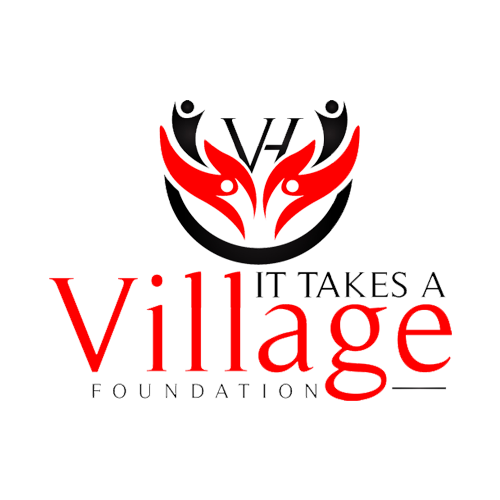 Media Category
The Dr. Vernard Hodges It Takes a Village Foundation, Inc.
The Dr. Vernard Hodges "It Takes a Village" Foundation, Inc. was founded in 2011 by Dr. Vernard Hodges, who along with Vice President Dr. Terrence Ferguson are popular celebrity veterinarians with their hit National Geographic WILD TV show, "Critter Fixers: Country Vets." Both veterinarians have been active in their middle Georgia community for many years through generous charitable contributions and entrepreneurial leadership. Selected for its "Vet for a Day" program, the "It Takes a Village" Foundation introduces teens to veterinary medicine as a career. Dr. Hodges and Dr. Ferguson are passionate about sharing their knowledge, skills and life journeys to help children from diverse communities learn about career opportunities in veterinary medicine.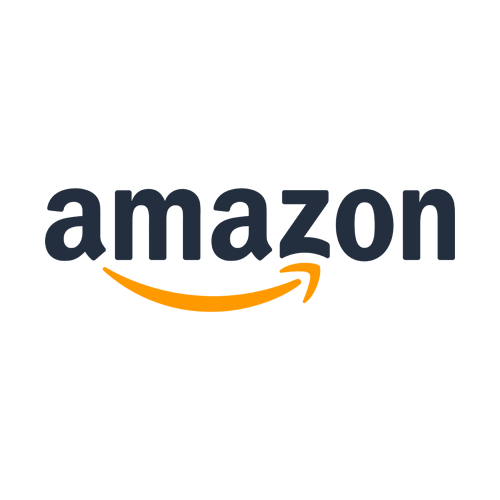 Product & Service Category
Amazon
Amazon Pet Day in 2023 included five philanthropic mobile clinics, each offering free canine core and rabies vaccinations for up to 100 pets and pet families in need. These clinics were held at central community resource locations chosen to provide access to underserved communities. This collaboration between Amazon, PetIQ and more than 30 grassroots organizations made Pet Day about more than just pet products by connecting passionate veterinary professionals with committed neighborhood groups to serve hundreds of pet families in need.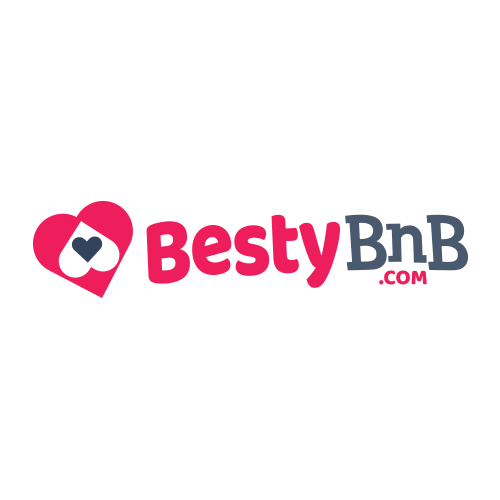 Pet Inclusive Infrastructure Category
BestyBnB
BestyBnB helps domestic violence, mental health, animal welfare and other social service agencies secure safe, temporary homes for clients and their pets so they can and will seek the help they need. The BestyBnB platform is a critical solution for nonprofit organizations to help millions of women, children, mental health patients and their pets, using innovation and technology to remove barriers to safe housing that exist in many communities across the United States. BestyBnB was born out of the mission to keep pets and people safe, connected and together, building the necessary infrastructure to support the human-animal bond in times of crisis.
Nominations were selected by an expert committee of pet care community leaders assembled by HABRI. Winners were honored at a special awards ceremony held in conjunction with the annual SuperZoo show in Las Vegas.
You can read more about the amazing work of these organizations here.